Hey! I'm HatReload and this is my first post!
So, before I tell you what I like about FlutterExp I want to tell you something about me! I'm a Dash! but a Dash with a Hat! I was adopted by FlutterExp some months ago and they gave me this funny hat!  I like to take pictures, meet new friends, sharing experiences and food (especially food!)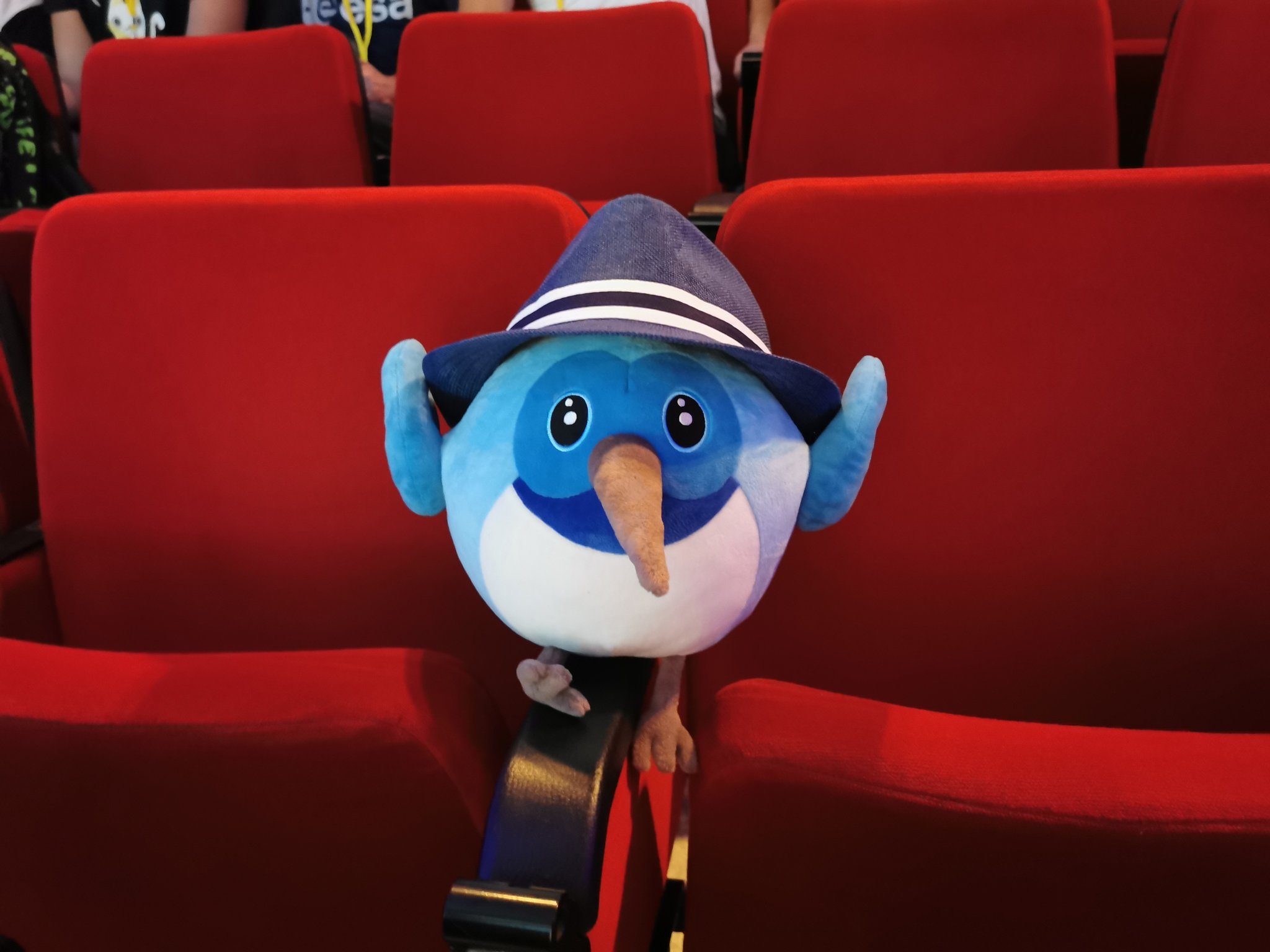 But let's talk about my first FlutterExp (It was first FlutterExp for EVERYONE, can you believe it?) was in Heraklion, Greece during the Singularity Festival, a truly wholesome Experience!
Today I want to tell you about more about Elaine's Talk, a great personal journey about what it takes to move your personal project started just for fun, to a complete and production-ready application featuring thousands of users across the world!
It was really interesting because it wasn't the classical conference talk centered only on code and the technology used, but it also had a personal impact! Which obstacles she had to overcome? Which strategies did Elaine choose? How she managed to unexpected turns of events?
Thanks to Youtube magic you can see Elaine's talk by yourself because we recorded Everything! just check "A Flutter Journey: From a Personal to a Successful Production App" on youtube!